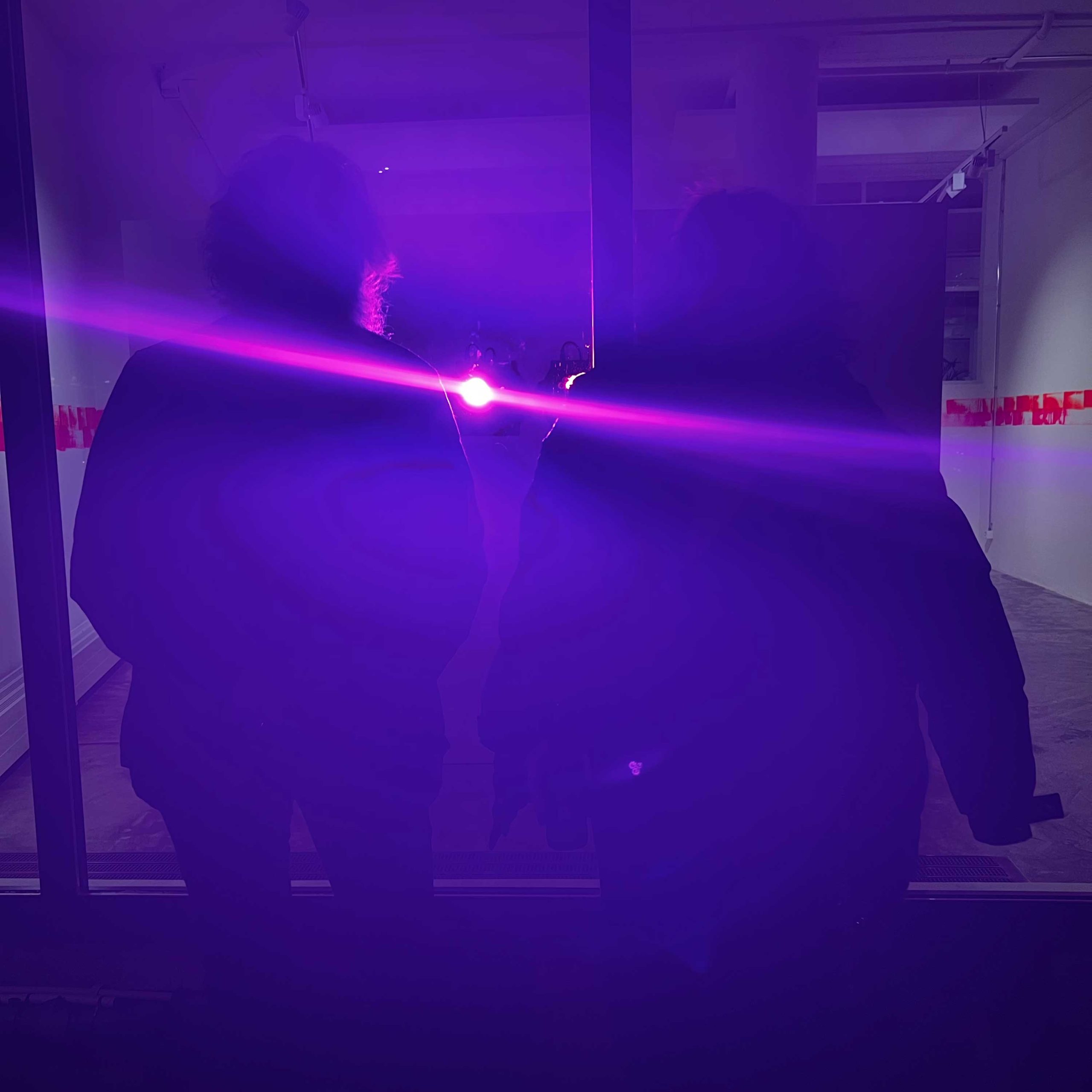 The work references the catcall or whistle used as an attempt to capture the attentions of an attractive passerby. This attempt to seduce is often met with repulsion, and the lights are choreographed to replicate this shaky flirtation in computer programmed choreography. In WOO-OOO the inhuman and emotional stand overlapped and reflect the ways in which robots are being designed to be relatable to humans. Attempts to replicate body language, sensation and feelings result in a playful and dynamic set of movements, reminiscent of play in contrast to the development of human interaction and interpersonal communication which has become increasingly mediated by technology.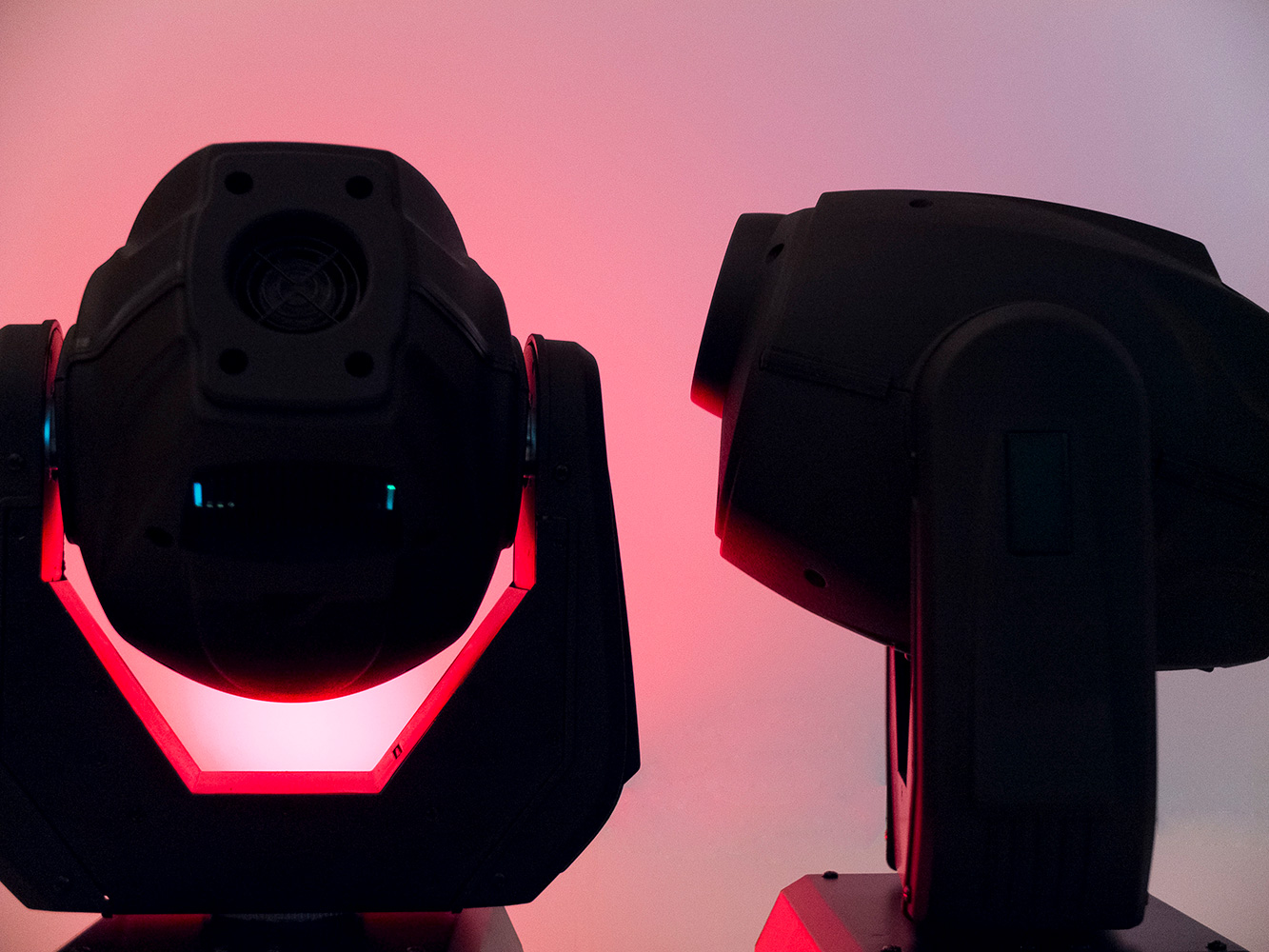 Woo-ooo, 2013-2018
Moving head (2 pieces),
Lighting control engine,
Choregraphy03, 3:00, Loop,
65(w)x27(d)x43(h)
Nevertheless,
It is lovely to meet you
PERFECT LOVERS, is a work to tribute to Felix Gonzalez-Torres who reminds us the uncanny but perfect side of Love. :mentalKLINIK describes Love as a third being when occurs. The two come together and they create a third that a new option appears there. :mentalKLINIK as a third person, is a conjunction of a duo. Perfect Lovers is painted by the artist duo where conjunction of two different fluorescent Paint creates a third color and a new body of painting springs.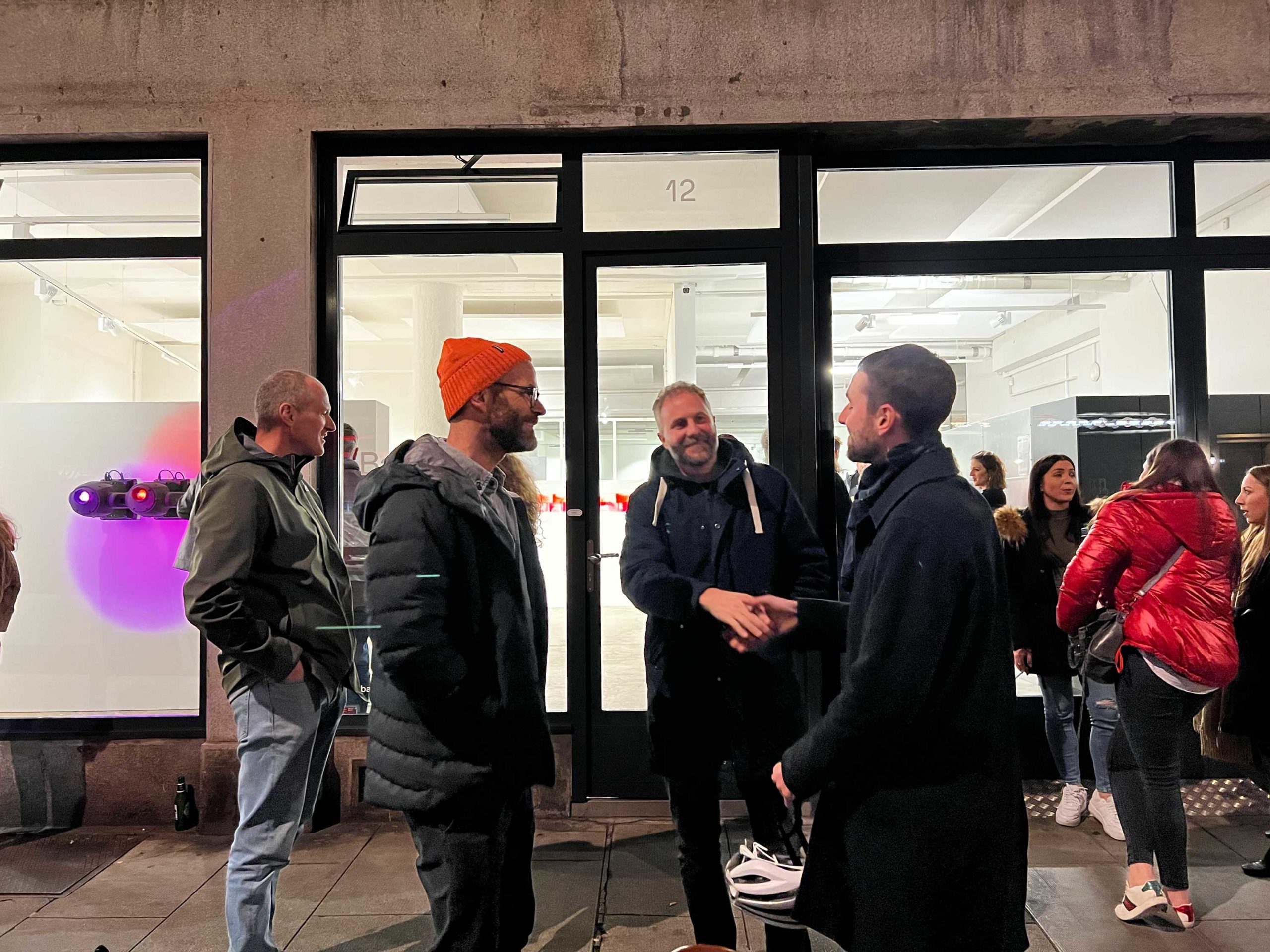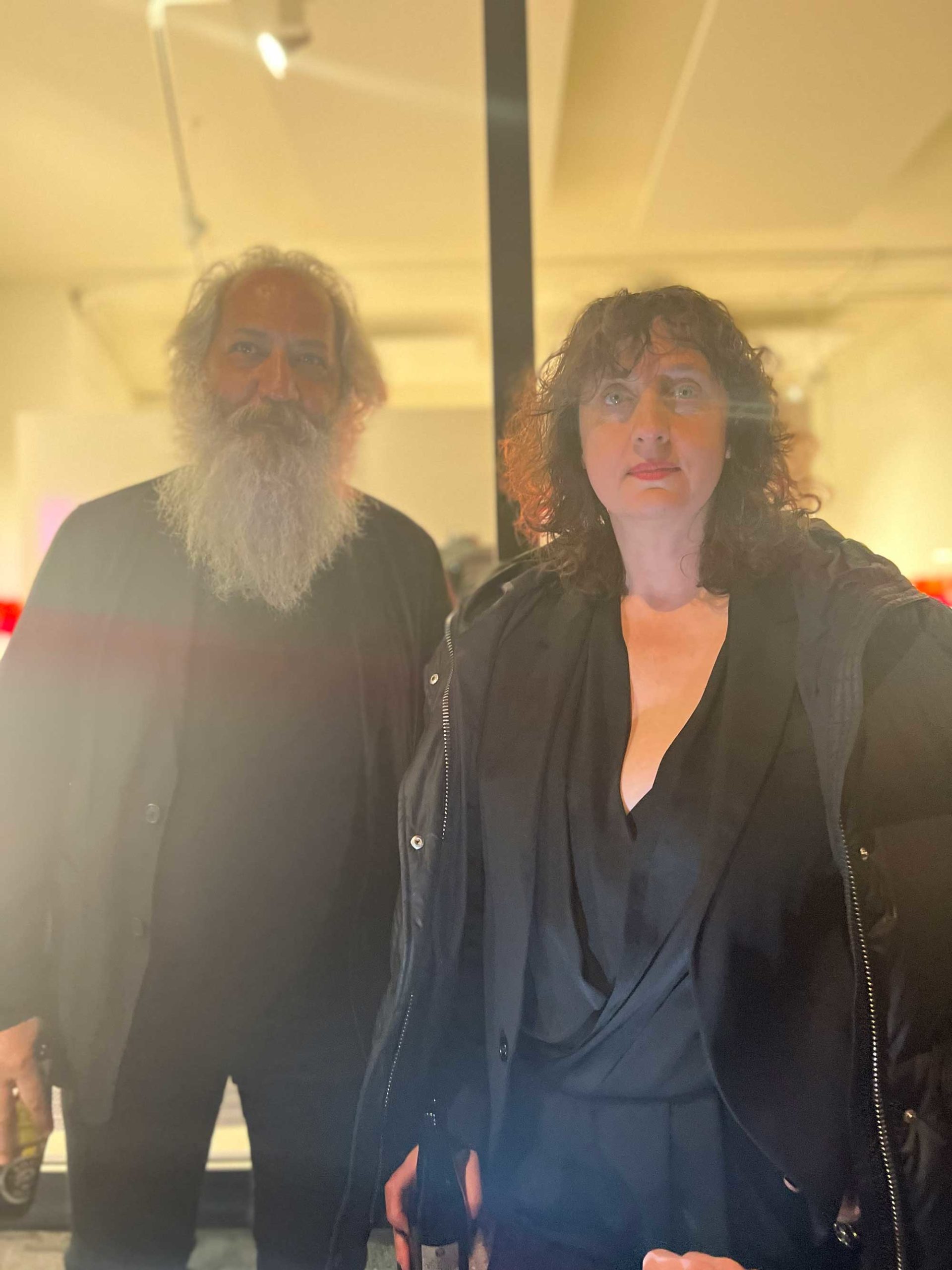 :mentalKLINIK is a Brussels-based artist duo from Istanbul composed of Yasemin Baydar & Birol Demir who began their collaborative practice in 1998.
:mentalKLINIK strides with undisguised dexterity the invisible political strategies and the social dynamics by ultra- contemporary devices of an apparent lightness. Like a discoball, :mentalKLINIK shows are a selection of their multifaceted approach on their universe. Resisting to the limitations of a single vocabulary or style, their world is a playful one full of hedonistic appeal which can be experienced as festive and glamourous but also surprising as one approaches to discover with a closer view an underlying violence suggestive of a bad trip after party or a creepy beginning of the end. Their works shift between emotional and robotic attitudes. The artist duo reclaim the sparkling and authoritative visual language of the media and night spheres in a climate of sensory hyperstimulation engendered by multiple neons, slogans, light beams, mirror balls and confetti while playing with our unanimous attraction to objects glittering and seductive. It is all the work of encryption to which they summon us, between the true and the false, the artificial and the superficial, as if everything were a case of falsification.
Insanely Joyful
:mentalKLINIK
–